Today, analytics and data science are not just nice-to- haves, but imperatives at the highest levels of business.
We deliver measurable business value using our experience across a range of tool, platforms & industries , and a carefully curated talent mix that combines Finance, Math, Statistics, Computer Science, and Business Consulting skills.
Data Analytics Consulting Expertise Delivered by ANALYB
Our Data Analytics Qualified Associates offer technical expertise and comprehensive understanding of multiple Data Analytics Tools to ensure the tool is addressing your business needs
We can help you:
Connect to all your data
Investigate problems
Explore and analyze your data
Ask new questions
Discover opportunities
Choose the appropriate visualizations and dashboards
Develop insights
Measure impact
Share and act on results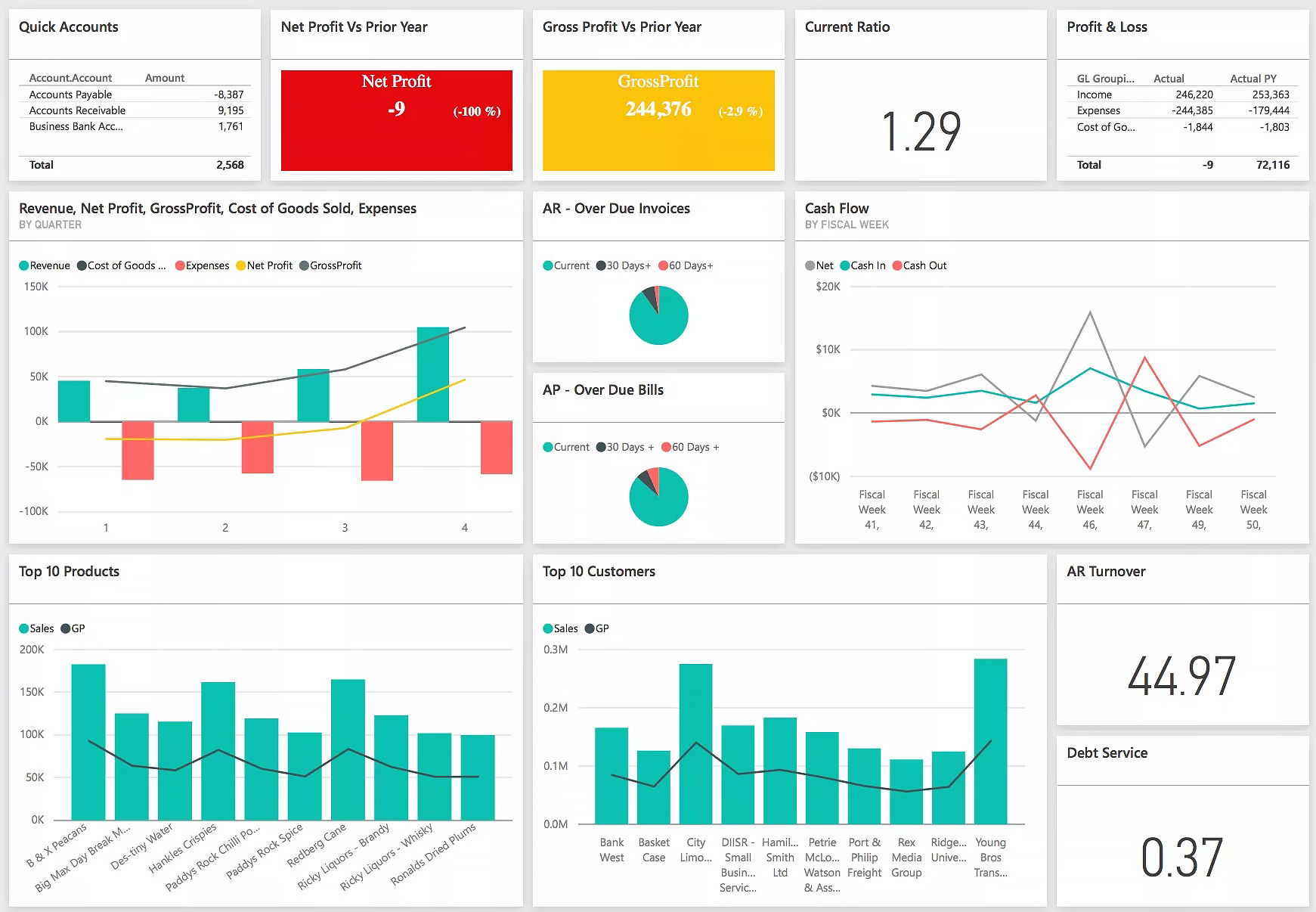 Data visualizations created with ِANALYB enables you to answer probing and important business questions such as:
Where is our growth coming from?
Where are our sales declining? Why?
What is our product mix?
How are new products performing?
Who is our audience?
What are they interested in?
What marketing efforts are or aren't working?