As the business grows, the number of customers and contacts you have to manage also increases. This is where a cloud CRM emerges into the scenario. If you haven't leaped to cloud CRM till now, there is a higher possibility that you are slowing down your sales department and business as well. A cloud-based customer relationship management platform has become an important part of any modern sales stack.
It is a platform where your CRM software, tools, and complete customer's data resides in the cloud and the end-users access them via the Internet. Though you can't see cloud CRM, you can certainly use it without any hassle and enjoy its countless benefits.
The impact a cloud CRM makes on your business is real, perceptible, and significant. If you are wondering how a cloud CRM can benefit your business, then continue reading.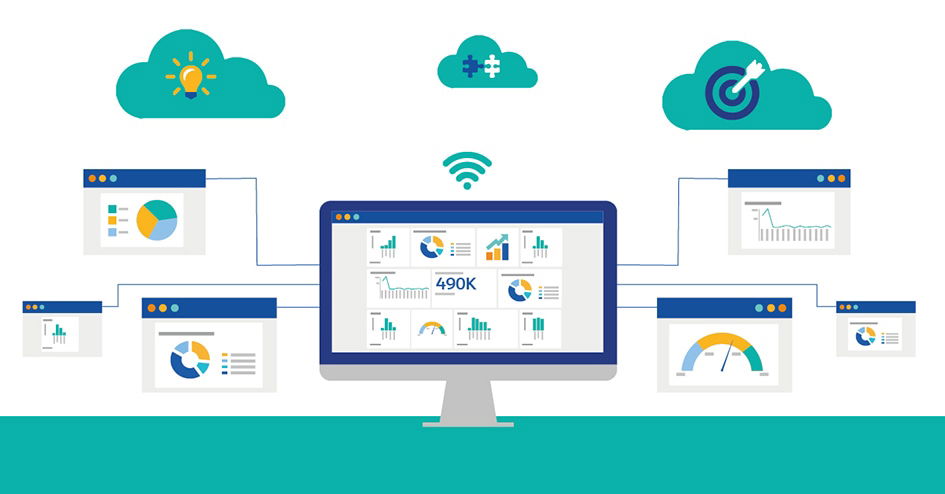 Easy Implementation
No matter if you are a well-established organization, a startup, or a small business, you will find it very simple to implement cloud CRM. There is no need for technical expertise. Cloud CRM designers and developers understand that today's businesses don't have extra time or resources to implement complex technologies in their systems.
Therefore, the concept of cloud CRM came into existence so that you don't need to set up any hardware or server. This means you don't even need an IT team for installation or data migrations. The Cloud CRM providers take care of it. All you need is an internet connection to log in and you are ready to use CRM functionalities.
Complete access across the globe
This is the best thing about cloud CRM. They can be accessed anywhere, anytime. Since it is hosted in the cloud, you have the customer data 24/7. The complete customer information accessible from the cloud is organized and accessible to every individual in your team, regardless of the geographical location. Your sales team can review data whenever it needs. It seems very beneficial when they need to make last-minute calls while working remotely.
Hassle-free usage
Onboarding process in traditional CRM platforms is troublesome for every business. However, this is not an issue while working with Cloud CRM. Thanks to its simplicity, you can have it running in your company within minutes. Upload and sync existing customer data, edit details, and customize fields whenever you need. Even if you run into some issues, cloud CRM providers offer support to help you figure out and resolve the issue. Whether your employees are using mobile phones, tablets, or PCs, they will enjoy a seamless experience.
Huge Cost Savings
Most small businesses don't have a heavy capital amount to invest in some process. Fortunately, switching or adopting cloud CRM technology is a very low-cost investment and comes with low risk factor and high reward potential. CRM cloud providers offer subscriptions for pay-for-use, which means you won't have to pay extra for what you are not using. So, cloud CRM is also easy on your finances.
Seamless Integration
If you've chosen the right cloud CRM, it can be seamlessly integrated with apps and existing workflow. Investing in a technology or software that is not compatible with your current system is a waste of time, money, and resources. The right Cloud CRM easily integrates with other apps you use in daily life, such as Gmail and G-suite products, including Google Drive, Google Docs, and Google Calendar.
Besides, cloud CRM requires no maintenance, acts as a safety net for your data, gets updated automatically, enhances the productivity and efficiency of your sales team.