As businesses in Saudi Arabia navigate the complexities of the Zakat, Tax, and Customs Authority (ZATCA) regulations, having a robust and compliant ERP (Enterprise Resource Planning) system is critical.
Our ERP services, powered by two leading financial software products, Odoo and Zoho, provide businesses in Saudi Arabia with a comprehensive solution to meet ZATCA requirements and streamline their operations.
Odoo and Zoho are both renowned ERP software products that offer a wide range of functionalities, including financial management, supply chain management, inventory management, human resources, and more.
These ERP systems are designed to adapt and comply with the latest ZATCA regulations, providing businesses with the tools they need to ensure compliance and efficiency in their operations.Accurate and timely financial reporting is a key requirement of ZATCA regulations, and our ERP services powered by Odoo and Zoho excel in this area.
Both Odoo and Zoho offer robust financial management features that enable businesses to generate accurate financial reports, including zakat and tax reports, in compliance with ZATCA guidelines.
These features allow businesses to easily track and manage their financial transactions, calculate zakat and taxes, and generate compliant reports for submission to ZATCA, reducing the risk of penalties and non-compliance.
E-invoice management is another critical aspect of ZATCA requirements, and our ERP services powered by Odoo and Zoho offer comprehensive solutions in this area. Both Odoo and Zoho provide e-invoice management capabilities that allow businesses to generate and manage e-invoices in compliance with ZATCA regulations. This includes generating e-invoices with the required information, validating them against ZATCA guidelines, and submitting them to the relevant authorities in a timely manner.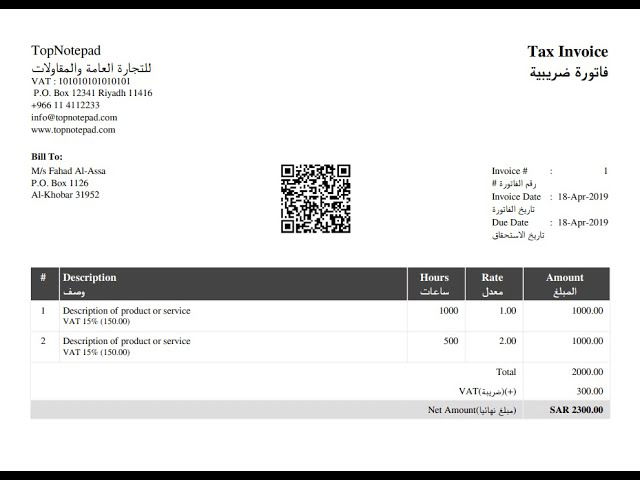 This helps businesses ensure that their invoicing processes are compliant with ZATCA requirements, minimizing the risk of penalties and delays in invoice processing.In addition to financial compliance, our ERP services powered by Odoo and Zoho also offer robust supply chain and inventory management functionalities.
By leveraging our ERP services powered by Odoo and Zoho, businesses in Saudi Arabia can streamline their operations while ensuring compliance with ZATCA requirements, reducing the risk of penalties and non-compliance.
Contact us today to learn more about how our ERP services can benefit your business in Saudi Arabia.